Blog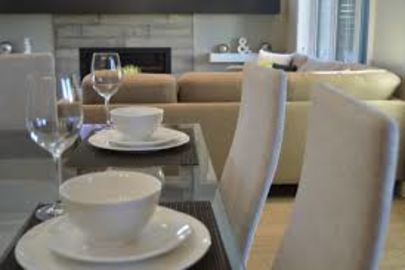 Posted
Tips For Staging A House to Sell
This video is by Angela & Brian O'Hare are full time Realtors in Las Vegas, Nevada. Here they give tips on staging a home to sell - the top 10. If you want showing to turn into offers, it's a must to have the...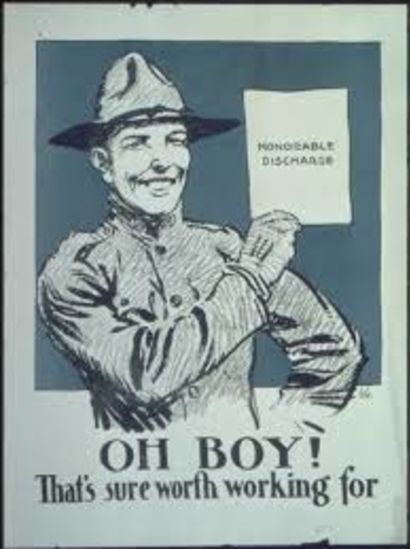 Posted
How to Obtain Your DD214
This video will show you how to use the Ntaional Archives eVetsRecs website to obtain your DD214 and medical records. The DD214 is needed to confirm...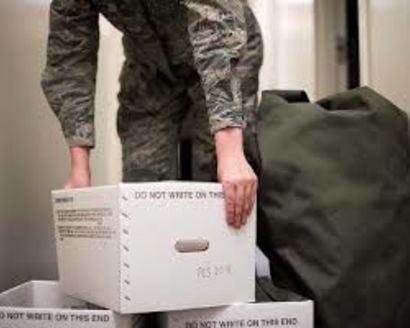 Posted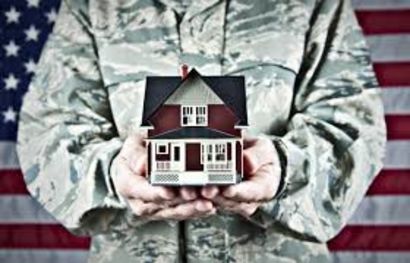 Posted
5 Tips to Start a VA Home Loan
Welcome! The following video is by Kevin Fritz, MLO #220224, with Iron Point Mortgage. Kevin explains 5 tips to get the VA Home Loan process in...
Updated: 20th October, 2019 4:01 AM.